NAK Wuhan International Agricultural Machinery Exhibition Successfully Ends
-October 26 to October 28, 2023-
Wuhan International Agricultural Machinery Exhibition
Completing the curtain
From October 26th to October 28th, the 2023 China International Agricultural Machinery Exhibition was grandly held at the Wuhan International Expo Center in Hubei. Kunshan Maoshun Seal Industry Co., Ltd. (NAK brand oil seal) has made its debut with efficient agricultural machinery sealing solutions and outstanding agricultural machinery anti mud water combination oil seal products.
At the exhibition site, NAK showcased products such as tractor Damaliqiao wheel edge/half axle combination oil seals, track harvester support wheels, and rice transplanter wheel edge anti mud and water, providing professional sealing solutions for the agricultural machinery field.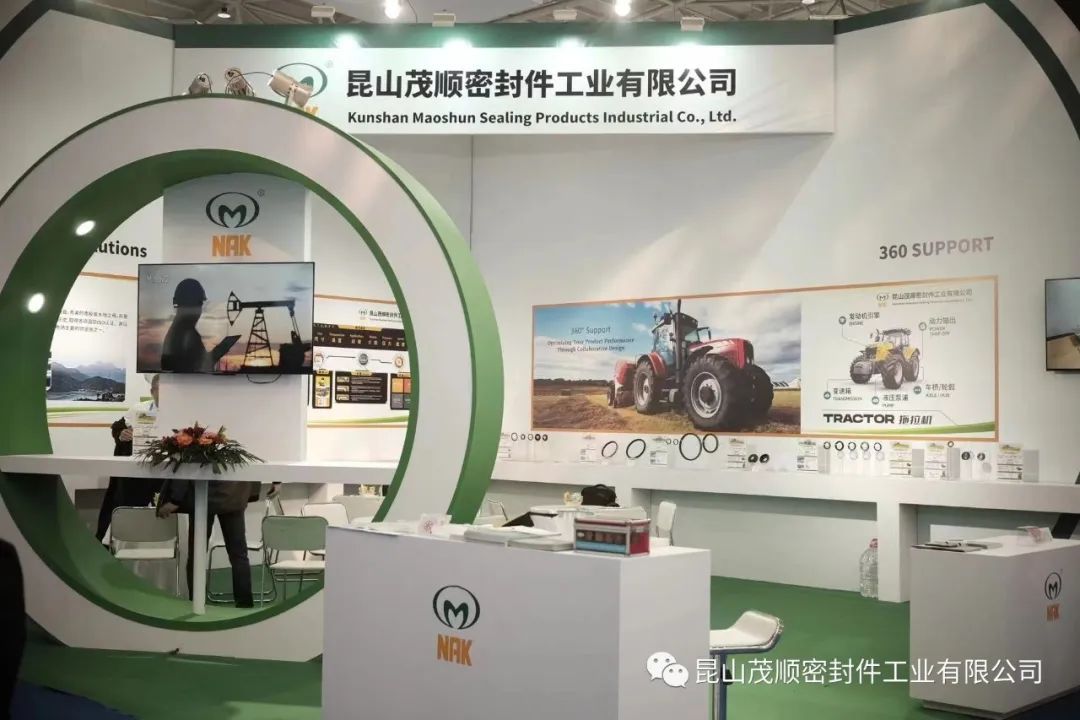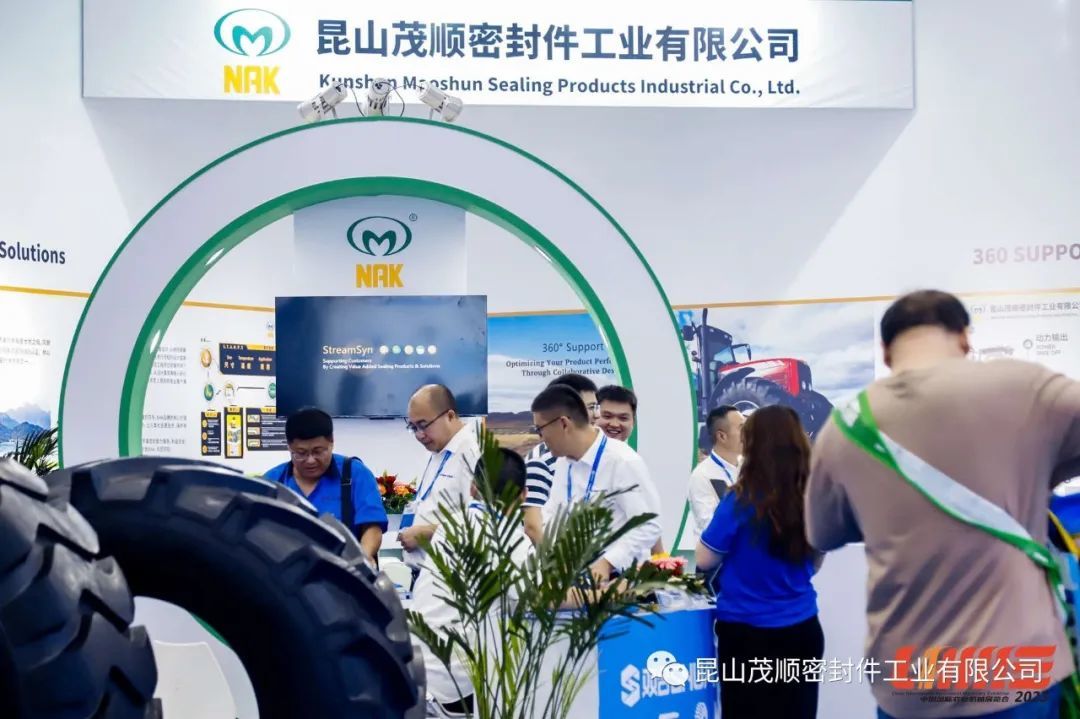 The exhibition site is very popular, with over 10000 single audience members. The on-site audience is very interested in the NAK combination oil seal. Through professional explanations in the film, the audience can gain a deeper understanding of NAK.
NAK focuses on providing green sealing capabilities, with products widely used in the fields of automobiles, industry, agricultural machinery, and engineering machinery. It is a Taiwanese brand specializing in the production of sealing components with a history of 47 years. Kunshan Maoshun has been deeply involved in the Chinese market for more than 20 years, understanding customer pain points and providing professional solutions, and providing full process technical services. This has always been our strategic goal to practice.

Our NAK is with you!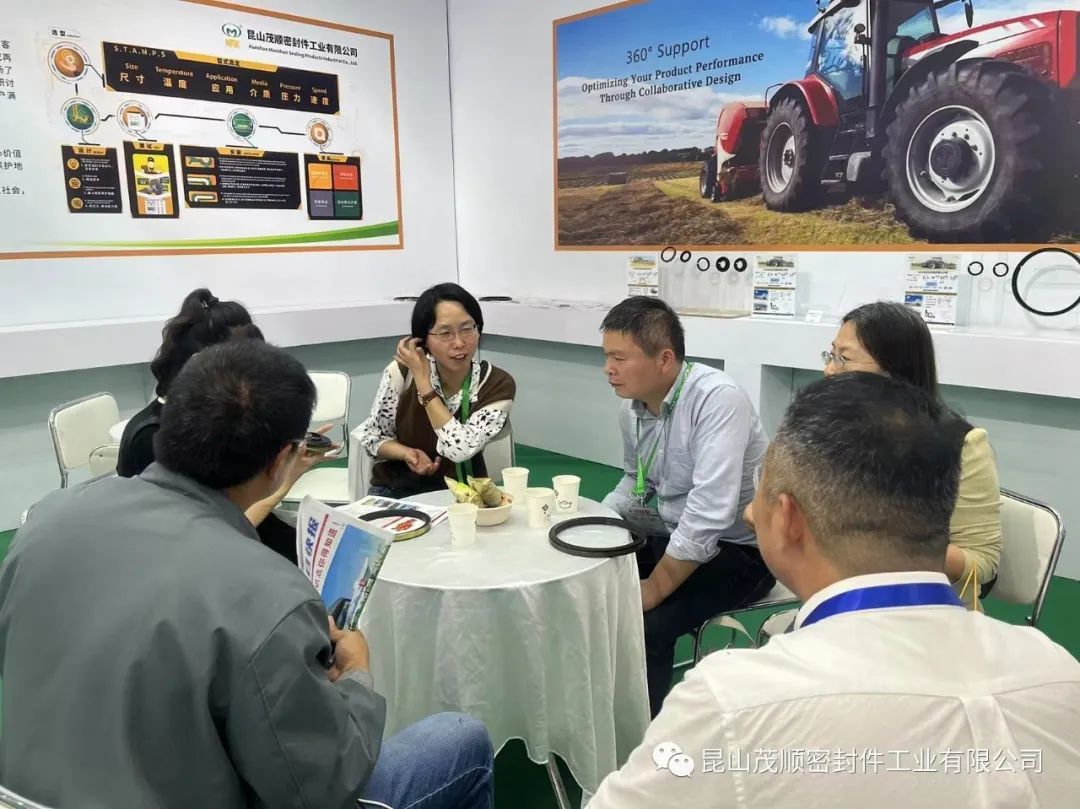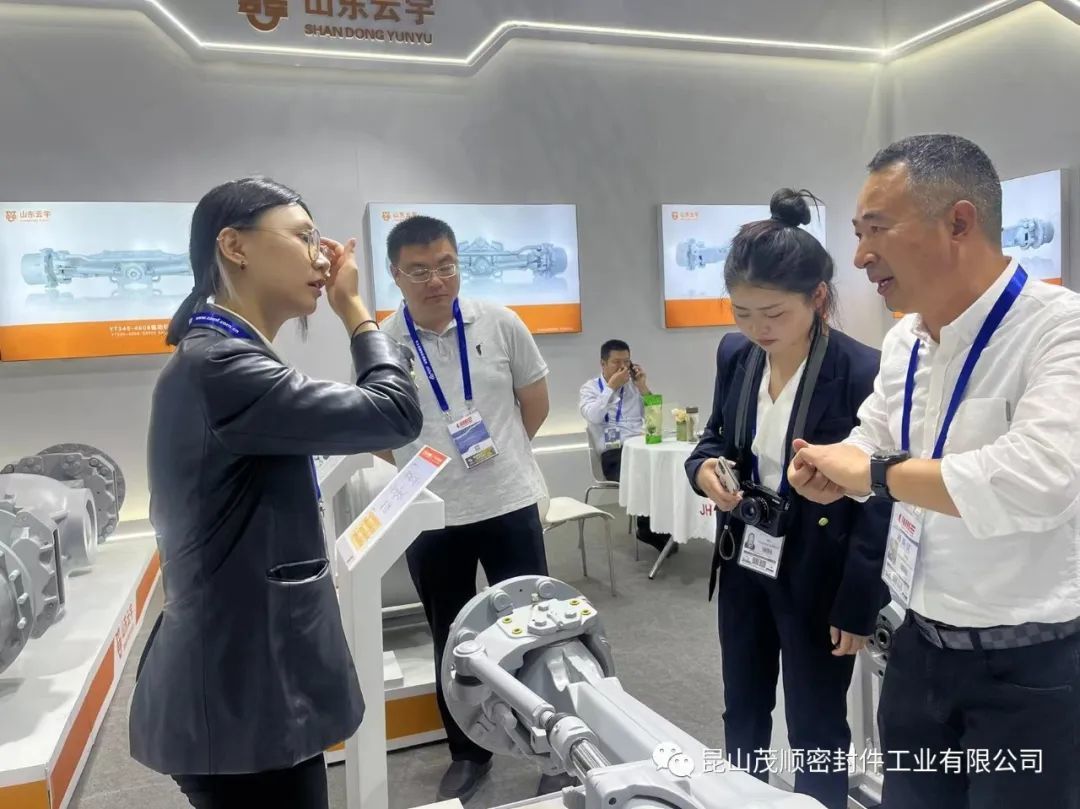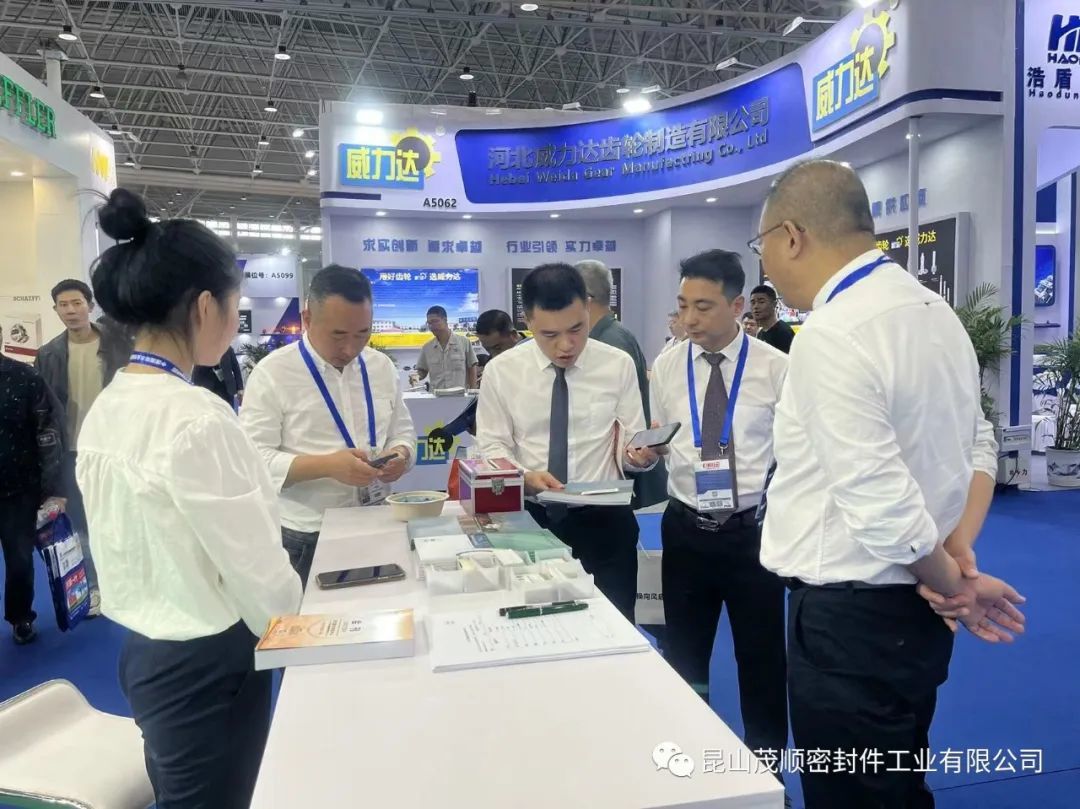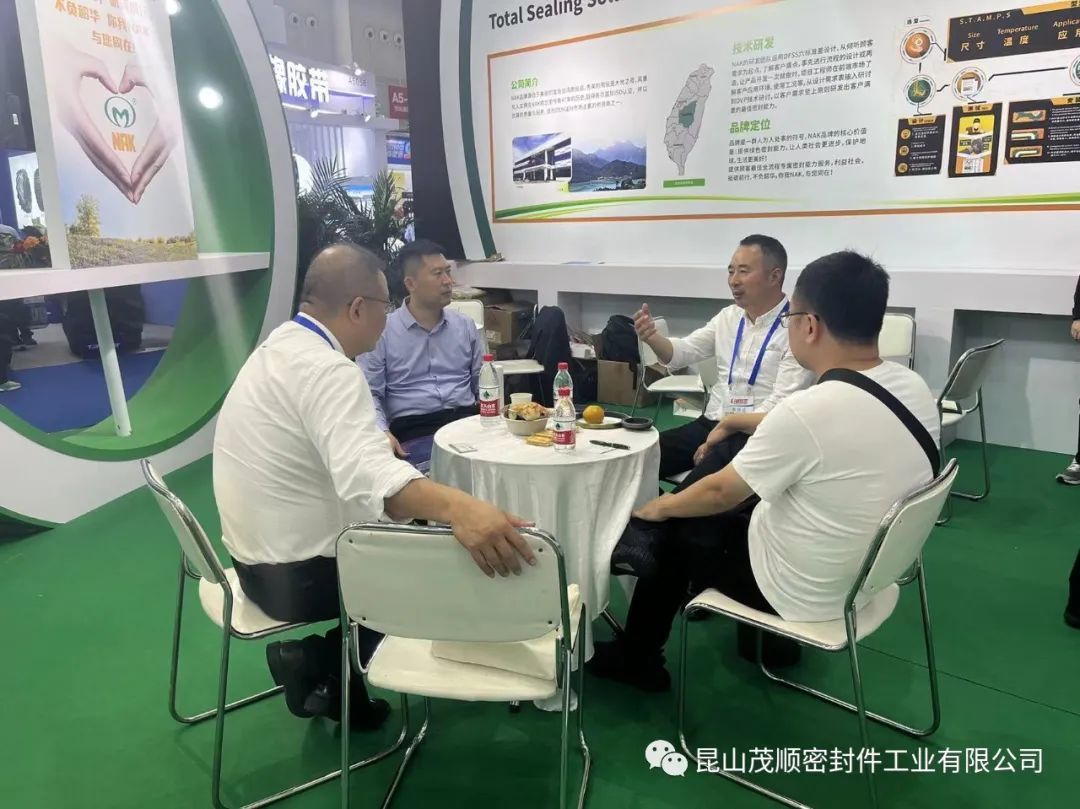 A considerable number of guests and customers visited the NAK booth for communication, and the NAK team's technical personnel provided professional explanations and Q&A, gaining customer recognition and satisfaction.
At the same time, NAK also fully demonstrates its commitment to sustainable and sustainable development in environmental, social, governance, and other aspects through the ISO14067/50001 carbon reduction label and energy management certificate.

The on-site Russian audience had a warm exchange.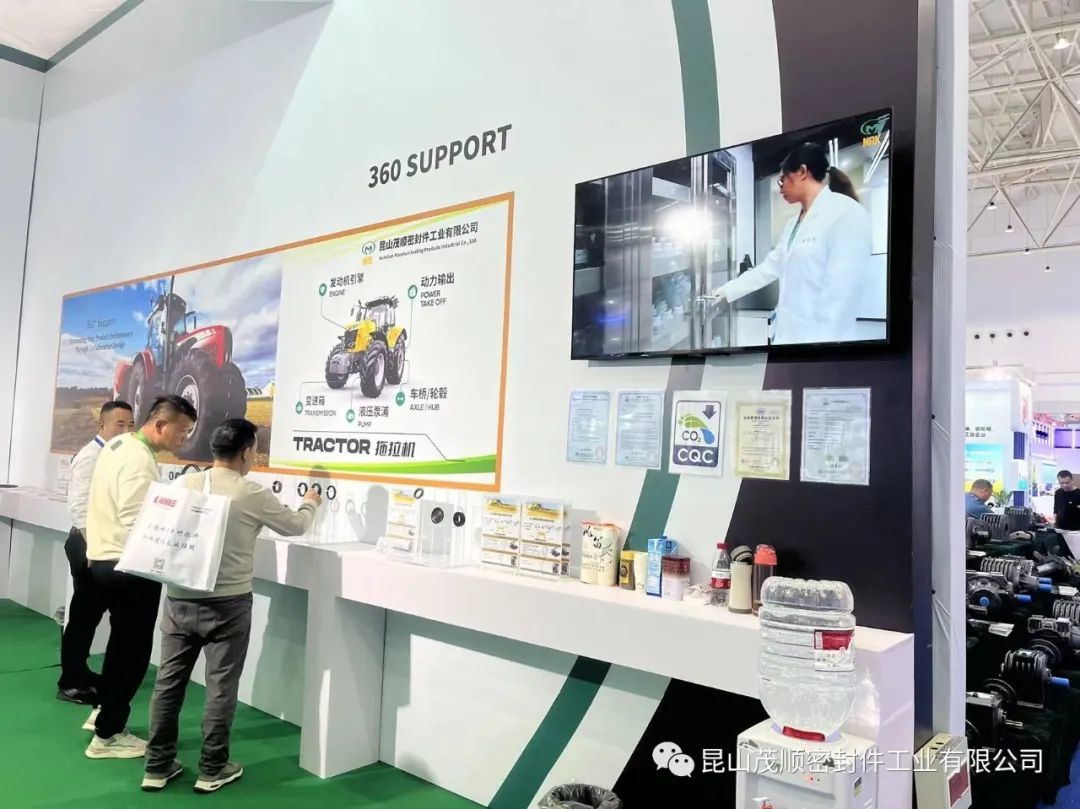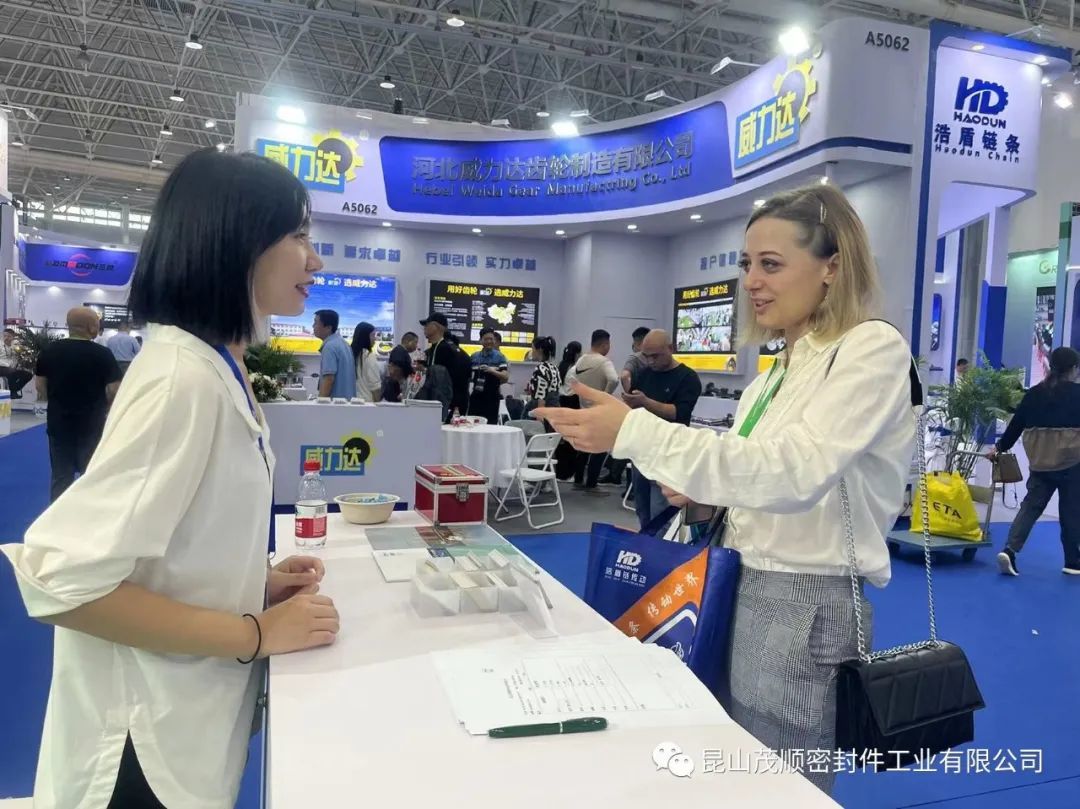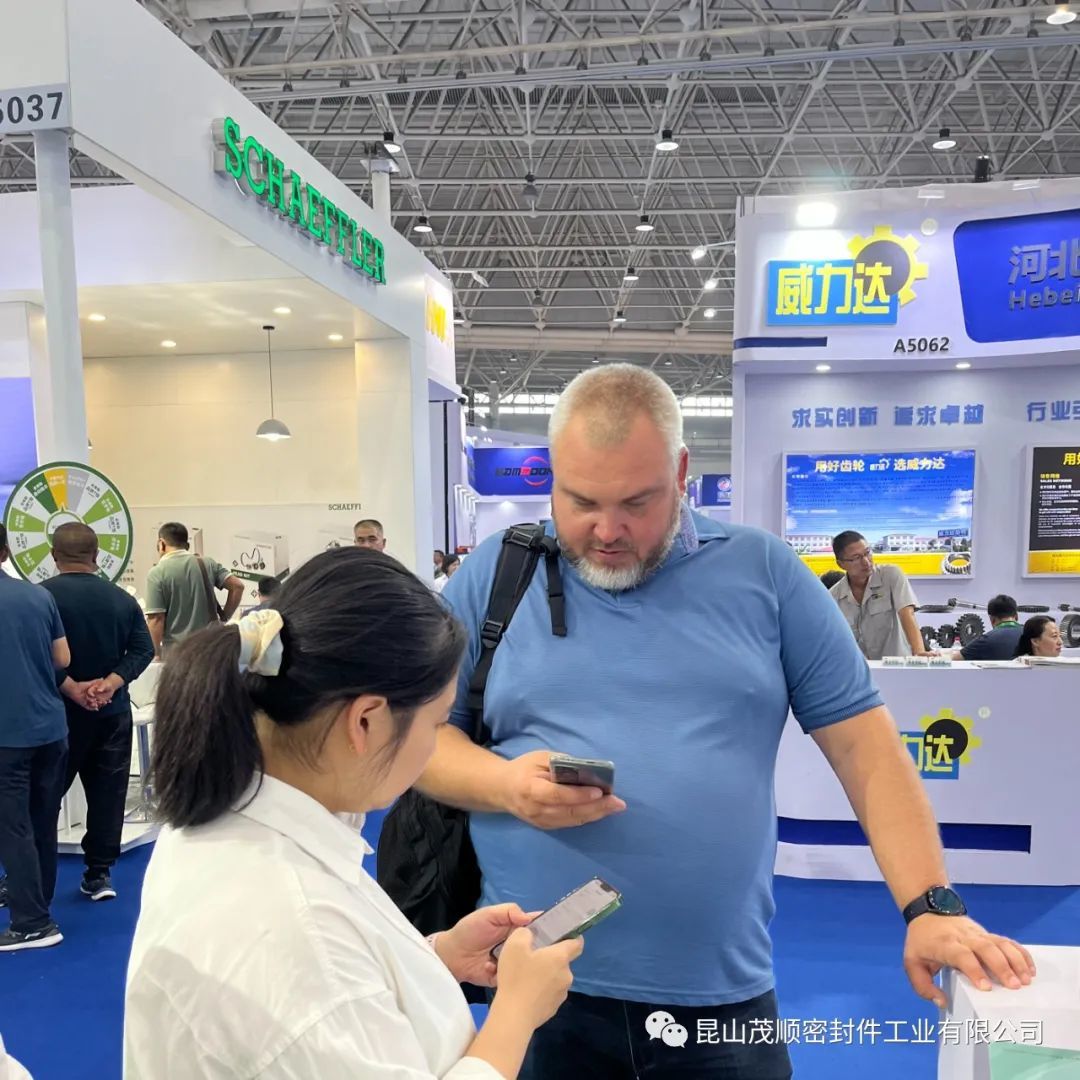 The three-day exhibition has come to a successful conclusion, and NAK has won the favor of many customers. The perfect ending is also a new chapter! NAK will always be committed to providing sealing solutions and growing together with customers.
Thank you for your participation, we have always been there!